After School Club
Our experienced staff - Wendy Jones, Kirsty Richardson and volunteer John-Joe Purcell welcome you to our STJBKidzone After School Club.
St John Bosco Catholic Primary School run an After School Club and are delighted to welcome all children from Reception to Year 6 to attend these sessions. You can choose which sessions your child attends, or they can come all week.
St John Bosco Kidzone After School Club runs on a first come first served basis. Priority will be given to members requesting permanent places. If we are unable to offer an immediate place, your child will be placed on a waiting list and you will be contacted once a place becomes available.
Children are collected from their classrooms and escorted directly to the club by STJBKidzone staff. The children are encouraged to hang up their own coats and bags and wash their hands ready for their snack. A copy of the weekly food choices will be displayed in the family room. Please inform the School Office immediately if your child suffers from any food allergies.
The ethos of the club echoes that of the school and our enthusiastic staff take great pride in everything they do and are passionate about extending children's experiences outside the school day.
We hope to see you soon.
OPENING TIMES
Monday 3.15 pm - 5.45 pm
Tuesday 3.15 pm - 5.45 pm
Wednesday 3.15 pm - 5.45 pm
Thursday 3.15 pm - 5.45 pm
Friday 3.15 pm - 5.45 pm
COST
£10.00 per pupil per day. (Payment to be made via Iris Parentmail - no cash or cheques can be accepted).
CONTACT DETAILS
For Bookings please use the following:
0151 520 2628 - Our school phone number will be manned from 2.30 pm - 6.00 pm per day.
07753374969 - Please leave a message outside of the above hours.
Email stjbkidzone@sjbschool.uk - This email will be accessed from 8.30 am - 4.00 pm each working day.
For emergencies between 2.30 pm and 6.00 pm, please use the above mobile number.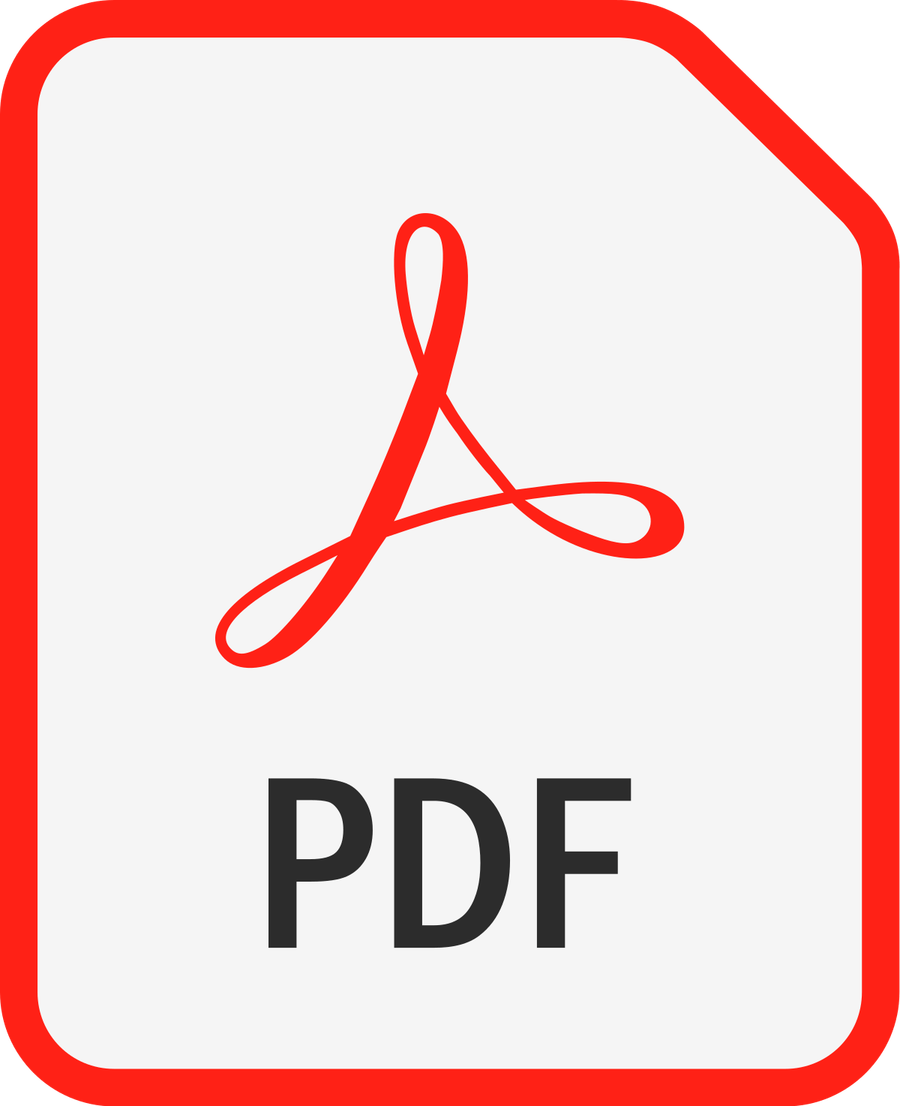 STJBKidzone Parent Contract